"...when you want your dreams to last"
No matter if you're a contractor, homeowner, or homeowner's association, Vinyl Craft has everything required to put together an alluring, durable vinyl fence. With our unmatched selection of vinyl products and ability to masterfully customize vinyl materials, we're sure to have just what you're searching for.
California's Largest
Wholesale Vinyl Fence
Supplier
Custom Fabricator
Distributor
The Vinyl Craft Advantage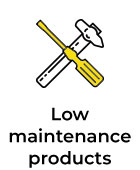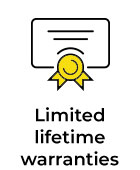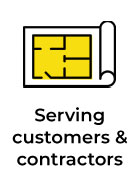 Contact Us
Vinyl Craft has an extensive qualified dealer network that covers most of Southern and Central California. Our installers are licensed and warranty their work. To find out more about our products, visit our showroom or to locate your nearest Vinyl Craft installer. Please see our contact information below. We're here to help!
Hours

Monday-Friday 8am-5pm